Field & Watchman's Hut
Exhibition concept design, curation and production.
Made together with Smadar Ariel, Gil Herbagio Cohen, Shmulik Twig - Onya Collective.
In collaboration with artists and designers: Muslin Brothers, Na'ama Ben Moshe, Talia Davidi & Adi Yehezkeli.
Supervised by JDW curators: Tal Erez, Anat Safran.



Jerusalem Design Week, 2018

, Hansen House, Jerusalem.
Photography: Dor Kedmi

---
---
Zone.1
The Hut - by Onya Collective
---
Zone.2
The Field - "Drop After Drop" by Muslin Brothers
---
Zone.3
The garden - "HanZen" By Arch. Talia Davidi & Adi Yehezkeli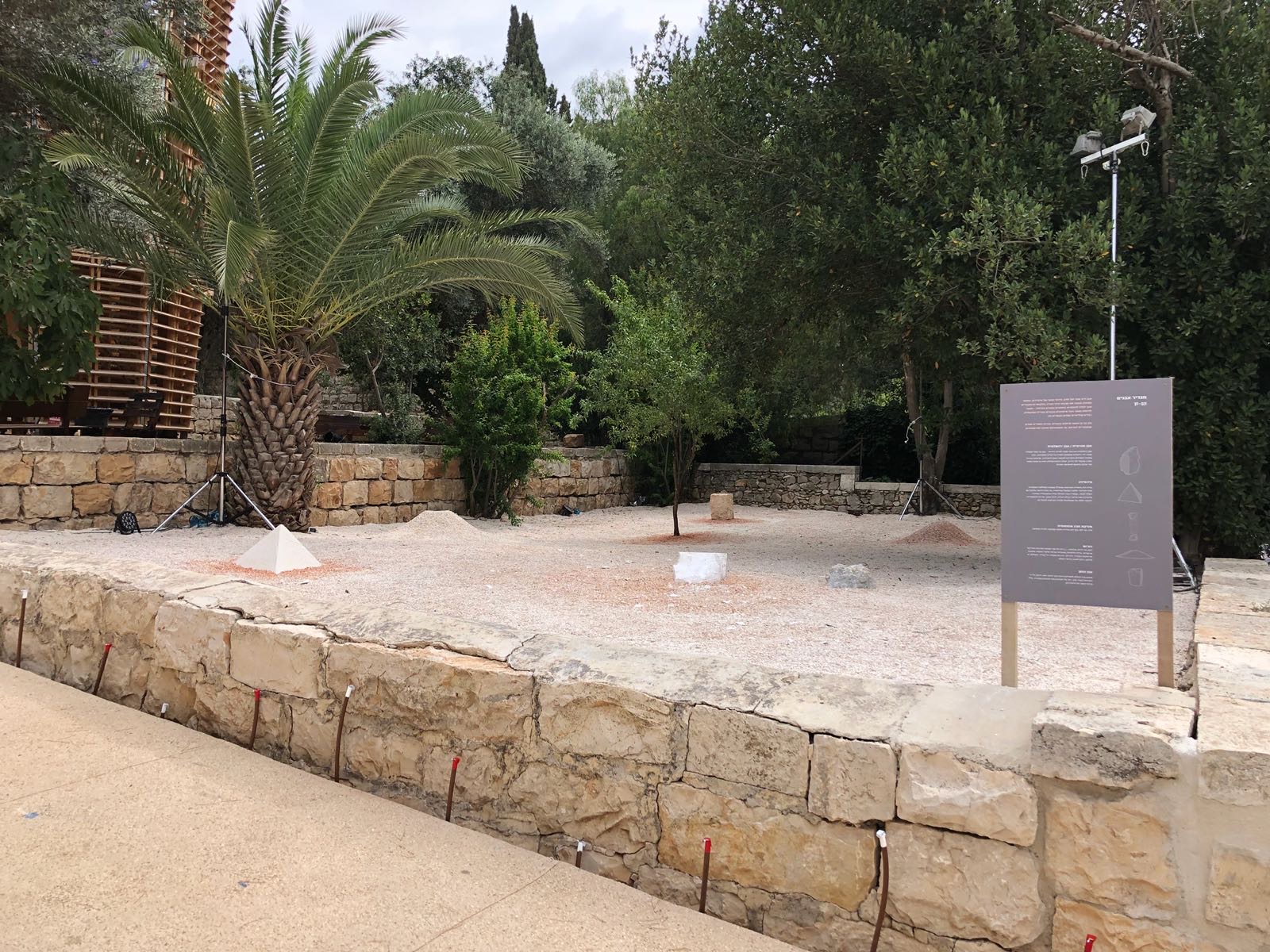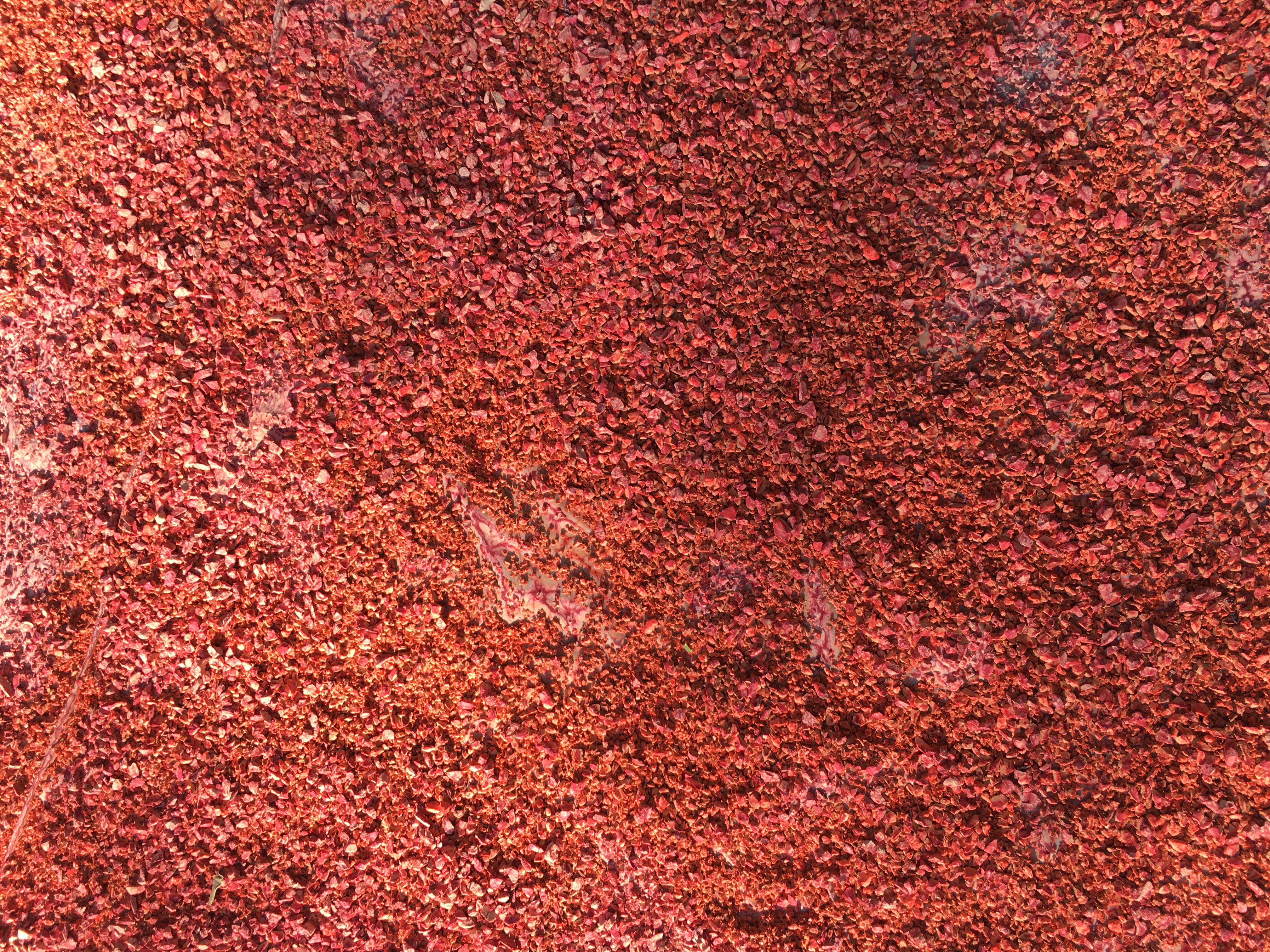 ---
Zone.4
The Wilderness
- "Elements" By NAMA Studio - Na'ama Ben Moshe

Photography By Dor Kedmi
Tags:

Co-Design | Exhibition Design | Visual Identity




---